Day 2 of March Break Camp was another fun-filled day. To start off the morning, we did coloring pages featuring animals and read Dr. Seuss's ABC. Then the kids came up with their own words for every letter of the alphabet. That's a lot of words!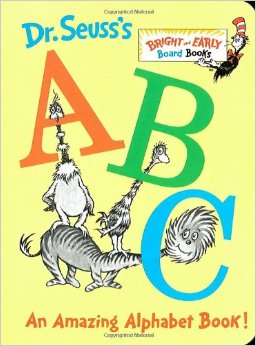 The kids had the opportunity to play with several musical instruments afterwards from tambourines to the piano. They all had a chance to lead the group during Follow the Leader, a game that encourages the use of auditory and rhythmic skills.
After music, we had some fun with hula hoops, bubbles, and water play. By the time lunch rolled around, everyone was hungry!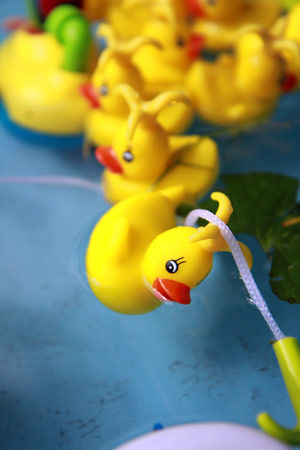 The kids kept busy with more activities after lunch. We did sponge/stamp-paintings, played golf, and shared some of our favorite toys during show & tell.
A great day was had by all!
Social Share