It is important to make sure everyone has a safe and happy Halloween. There are alternatives to trick-or-treating. Halloween night activities are sometimes offered by local community or shopping centres.
Below are some safety tip for parents, children and homeowners to make sure Halloween is fun and exciting, as well as safe.
For parents:
Make sure that your child can be seen; place strips of reflective tape on the back and front of costumes.
Dress your child for the weather, and add layers if needed
For youth and children:
Use the sidewalk whenever possible.
Don't eat any treats until your parents look through them with you to make sure everything is okay.
For homeowners:
Clean the porch and yard of items that make cause a tripping hazard.
Turn on outdoor lights for better lighting.
Keep an eye on candles and other electronic decorations as they can be a fire hazard!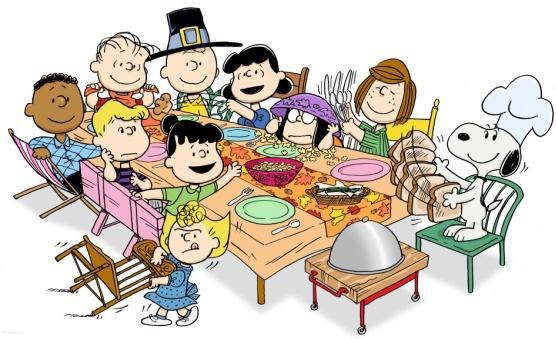 Did you know… Cranberries have many health benefits and are loaded with antioxidants, flavinoids and polyphenols. Canada produces approximately 5,000 metric tons of cranberries annually.
Have a Happy Thanksgiving!
Social Share