The last day of March Break Camp was jam-packed with fun activities. Our top 3 were marble races, creating colourful milkshakes, and playing with shaving cream!
The kids got to make their own tracks for the marble races using foam, toilet paper rolls, and shoe/tissue boxes.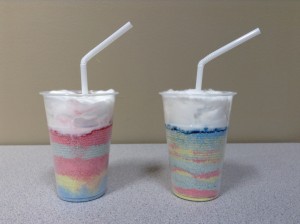 Our powered chalk milkshakes look good enough to drink!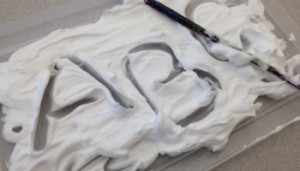 We got a little messy playing with shaving cream, but it was so much fun!

We hope you enjoyed your March Break because we certainly did! Have a great weekend!
Social Share