Today was the first day of March Break Camp. The kids had a lot of fun doing a wide range of activities. We started off the day with superheroes-themed colouring pages, followed by a wonderful book called "Wings on Things" by Marc Brown. How many things with wings can you think of? We came up with 18, including airplanes and butterflies!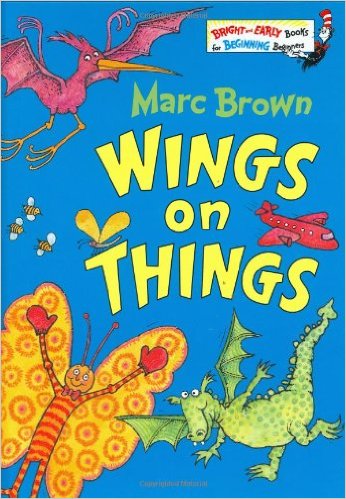 After story time, the kids put on their dancing shoes. Dancing is a great way to increase your child's flexibility, range of motion, physical strength, and stamina. The kids especially enjoyed playing Freeze Dance. The fun and games continued until lunch with interactive games like Connect 4 and Hangman. We even had a bowling tournament. The kids did such a great job taking turns and cheering each other on. Everyone came out as winners!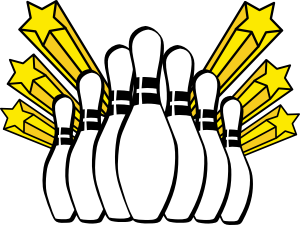 In the afternoon, we had an opportunity to get creative. Today's craft was a ladybug on a leaf, a thing with wings!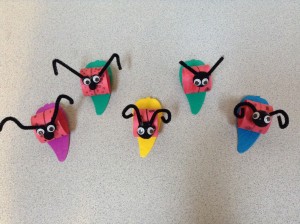 After more fun activities like Bean Bag Toss and Draw the Nose on the Pig, the kids were ready to call it a day. We wrapped up with a Circle Time and Alvin & the Chipmunks.
What a great way to start March Break!
Social Share